Day 5 took us to Sea World.  Debi and I went to Sea World in, I think, 2003, over the winter break, so we remembered some of the attractions.  But they have changed the shows substantially since then so there was plenty new to see. Also, we have a kid now, which changes the way you approach amusement parks.
We saw the killer whale show in Shamu Stadium and the dolphin show (some saw it twice while Brent and I went on an adult ride; Manta).  We also saw A'Lure, which is like low budget Cirque du Soleil show that was good.  But, mostly, the kids played in the kids play area.  With both Debi and I around, I was free to snap some photos with the good camera.  Here are some shots of Toren playing in the play area: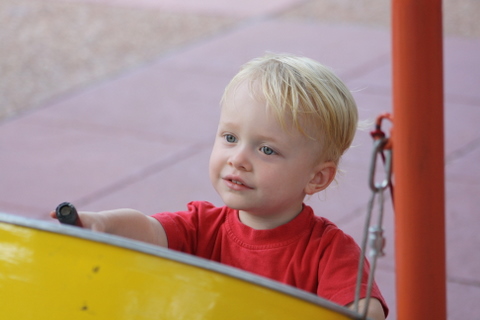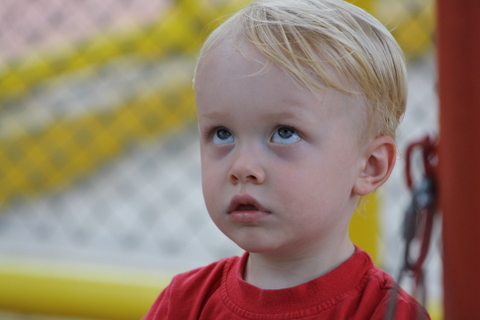 A quick clip on the Merry-Go-Round:
And here are a few shots from the shows (helps having a nice camera):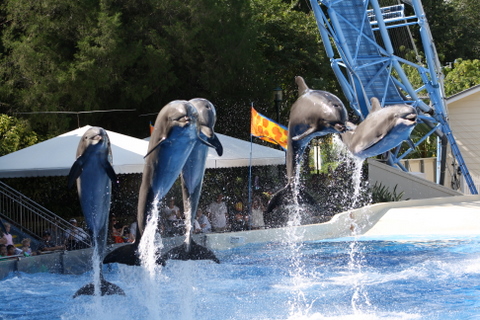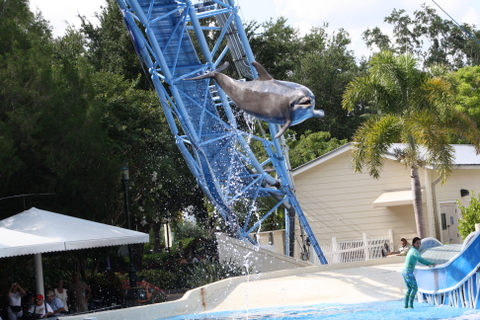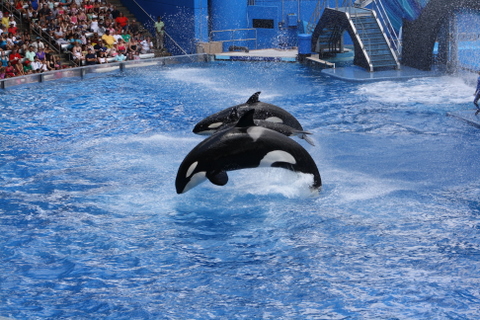 While Toren liked the the shows, particularly the dolphin show that now incorporates birds, divers, and other students, for some reason he kept gravitating to a pearl diving attraction (divers will dive down and pick up oysters for you with pearls in them).  Not sure what he loved about this, but we must have spent about 1 1/2 hours here watching the divers: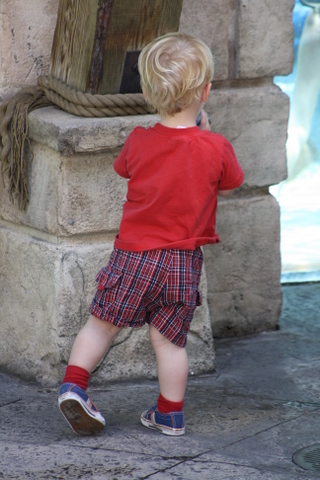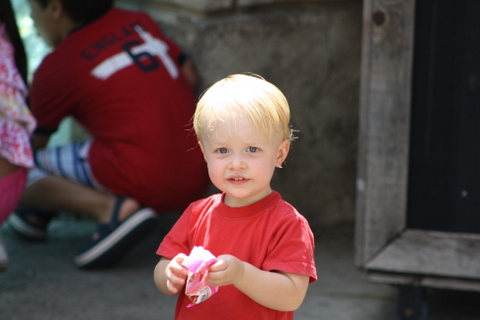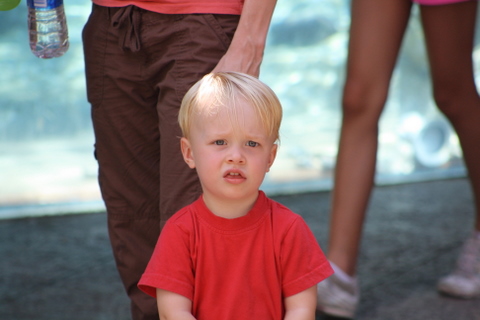 This was our last day in Orlando.  I think we ate pizza at the hotel this night.