In addition to his hiking hobby, Rick (our host in Maine), collects puzzles, fishes, canoes, and is an amateur pilot.  While on the hike the day before, he asked me if I'd ever flown in a small plane.  Despite the many flights I've taken, none of them have been in small planes.  I've flown in small commuter planes that seat about 20 people, and even flew in a refueling plane with the National Guard, but never in a small, 2 or 4 seat Cessna.  Well, that's the plane Rick has, so he offered to take us flying on June 15th.  Ever up for adventure, I jumped at the opportunity.  He flew us over Bangor and Orono, the University of Maine, and then down over Acadia National Park.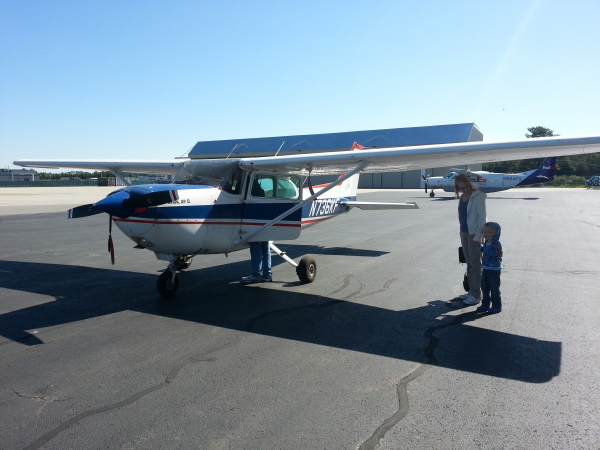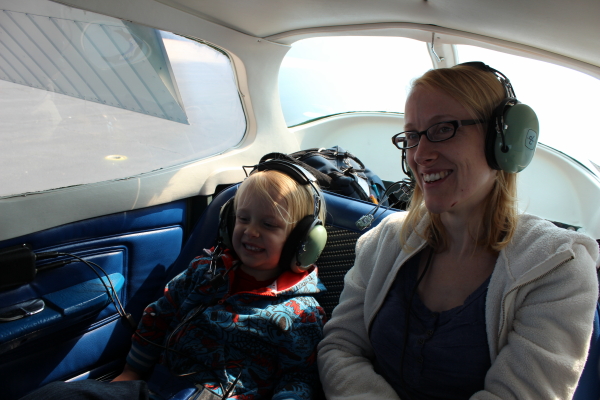 It was an amazing tour that would have cost us hundreds of dollars if we hadn't met Rick.  Here are a couple video clips from the flight:
After we got back from the flight, I had to get ready for my presentation to the Downeast Humanists and Freethinkers.  The Bangor Daily News had run an article about my presentation, and close to 50 people showed up.  It was a great discussion with fun questions and comments and a lively audience.
After the presentation, we took Rick and MaryAnn to a nice restaurant in Bar Harbor to thank them for being such generous hosts.  We then headed to the National Park and finally got a chance to try out our tent, since there wasn't any rain.  The tent was great.  It's an REI Kingdom 6 and is huge.  Plus, we took our queen-size air mattress.  We slept great in the tent.  It wasn't rugged camping, but very pleasant.  I'm sure we'll get many more years of use out of it.
Oh, and on the way to my presentation, we stopped by Stephen King's house, which has the best iron fence ever, with spider webs, bats, and dragons in it: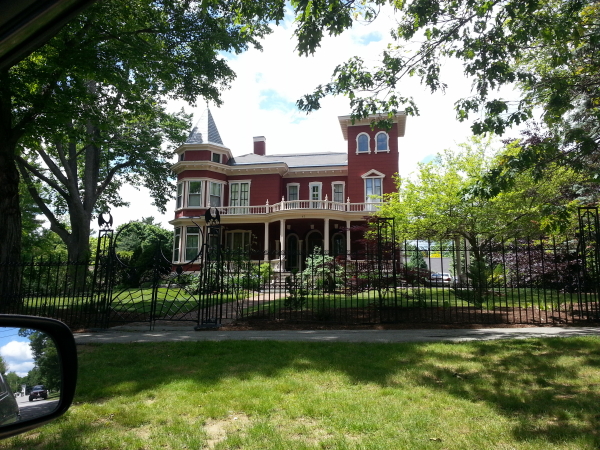 daily mileage: 50; total mileage: 2,415
states visited: no new states; total state count: 14 (plus 1 district)