In the morning we went hiking in Arches.  Okay, it was more like walking, since we didn't do many big hikes.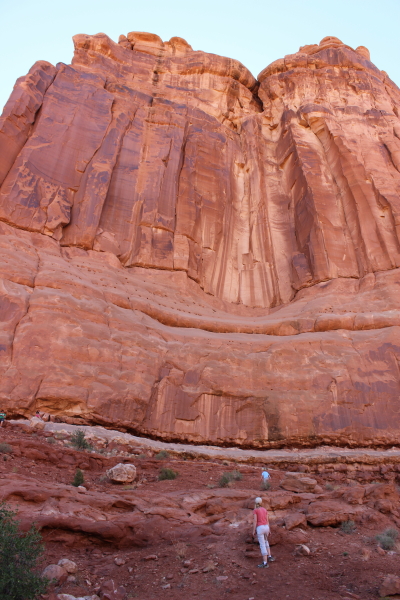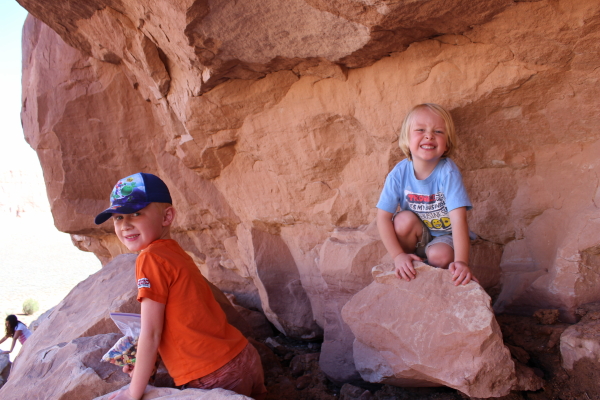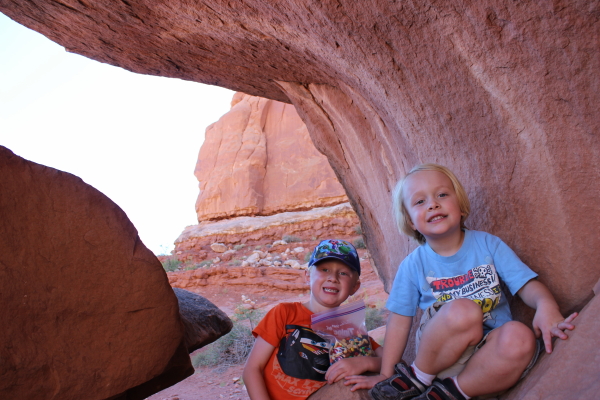 We had a picnic in the park as well.
When we got home in the afternoon, we went swimming, then Toren took a nap.  After dinner we went to Canyonlands to enjoy the sunset.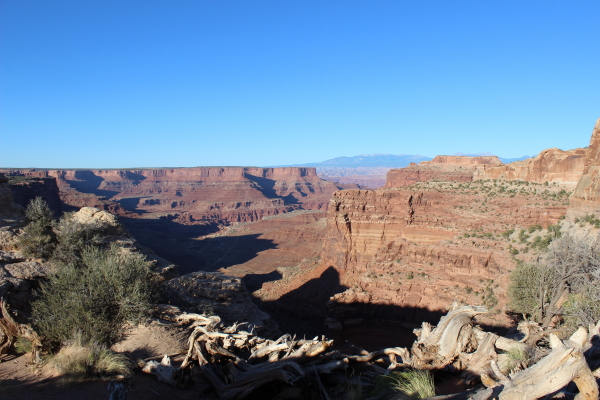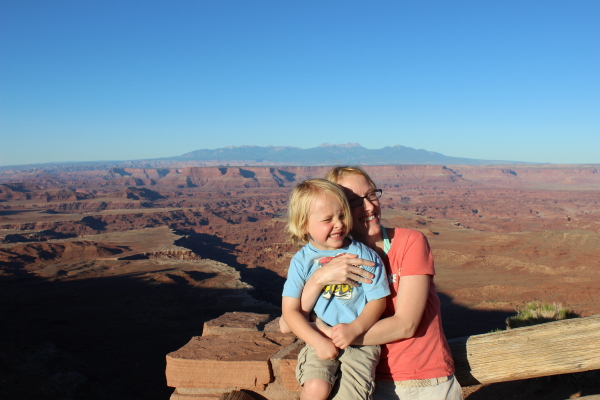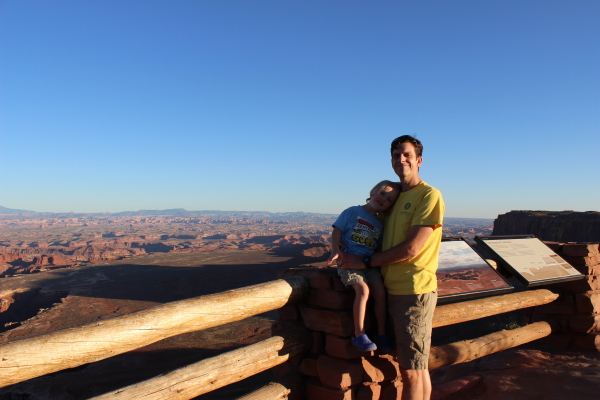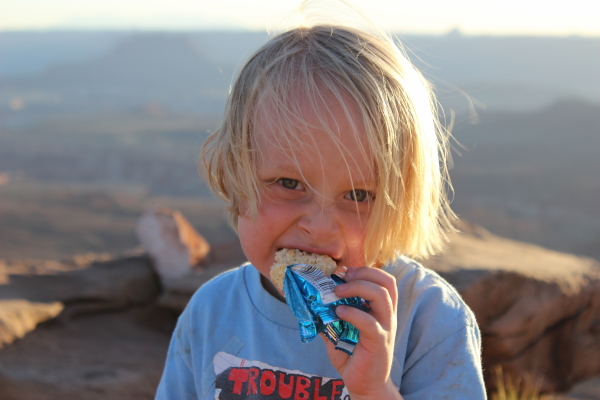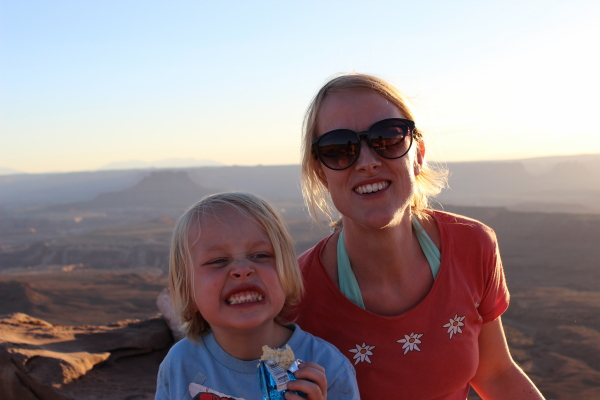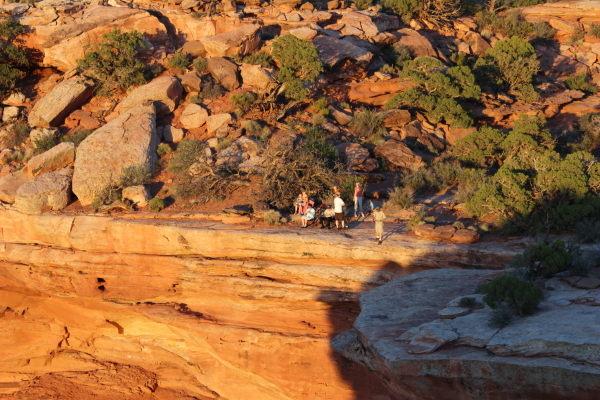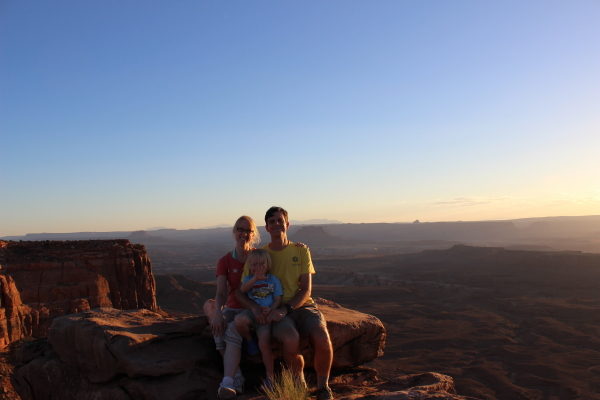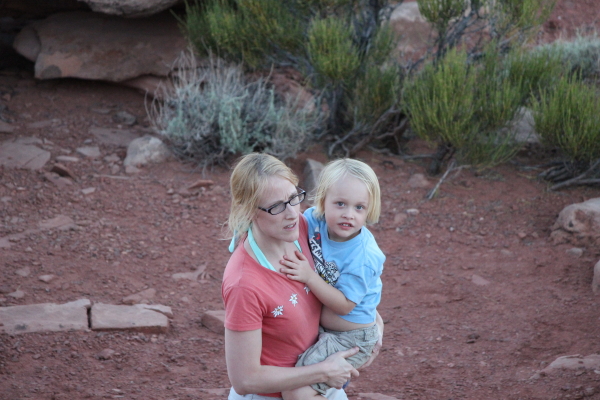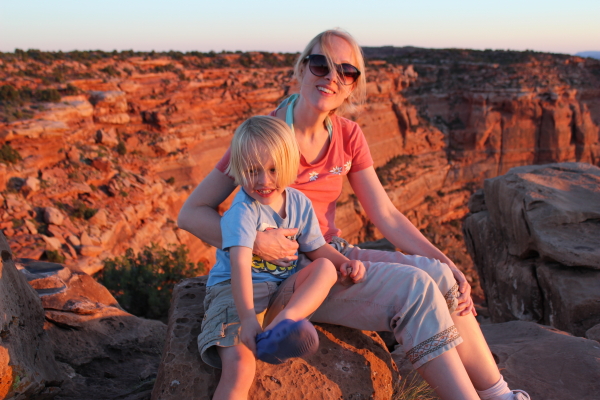 daily mileage: 100; total mileage: 5,668
states visited: no new states; total state count: 22 (plus 1 district and 1 other country)