Most of this last day on the cruise ship was spent at sea.  There was another birthday party as it was one of Toren's cousins' birthdays.  We also went swimming and played lots of games.
However, in the evening the cruise ship docked in Victoria, British Columbia for a few hours.  We got off and went for a walk to a nearby park where the kids played: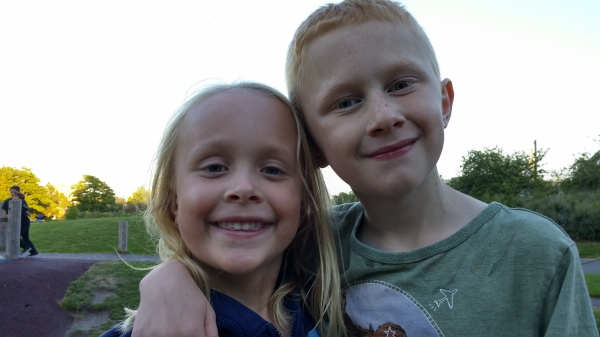 Right next to the park was a cool dock with floating houses.  I think you can rent some of them and stay in them on vacation, which seems kind of fun.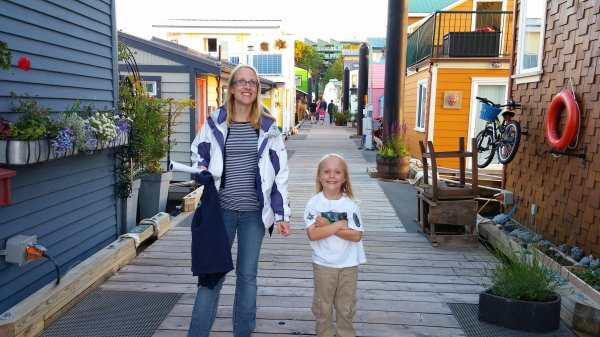 We didn't stay in Victoria long as the cruise ship was leaving fairly quickly.  We headed back to the ship, packed up our bags, and got ready to disembark the next morning.